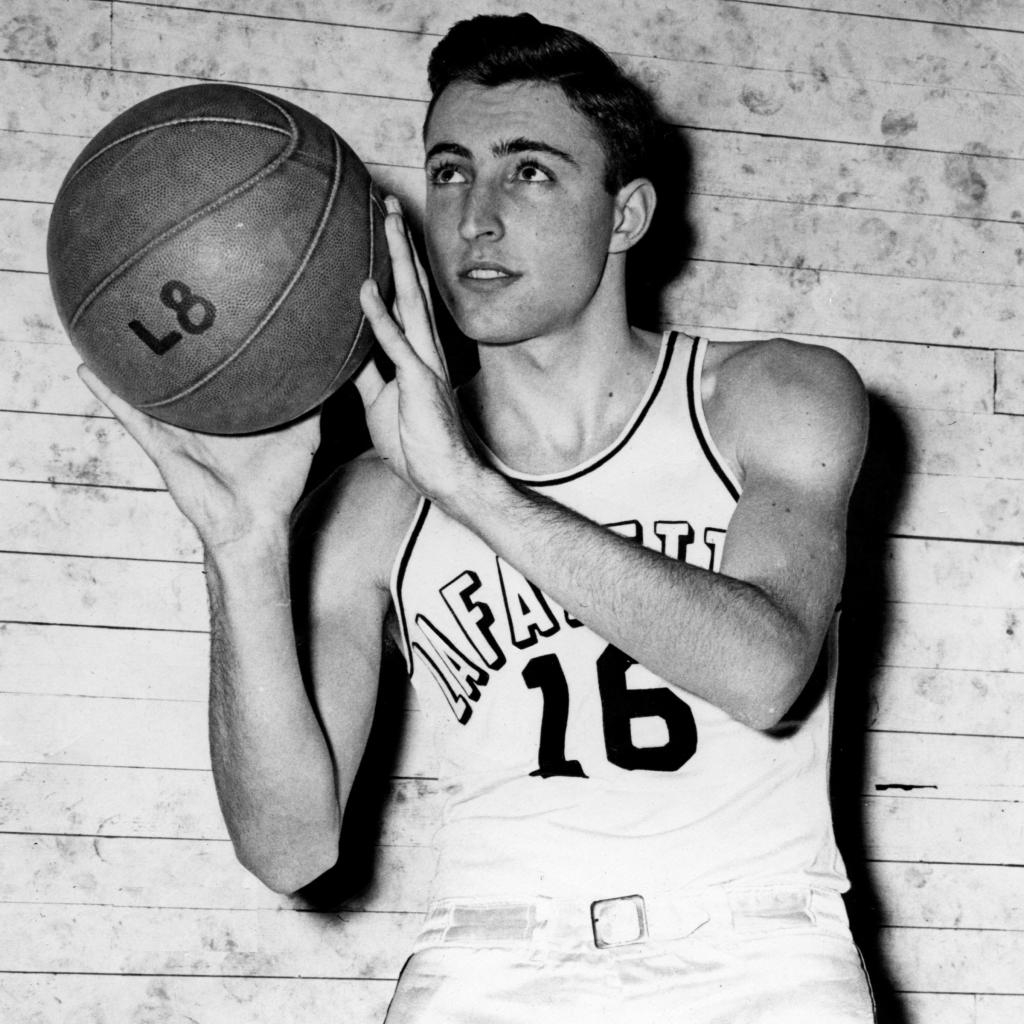 Barry Love was the first high school basketball player in the Philadelphia area to score 50 points or more when he scored 54 points for the Overbrook High School Basketball Team in 1947. (Wilt Chamberlain broke Love's record a few years later.) Love was captain of the basketball and track teams and won medals at the Penn Relays. For the track team, he ran the 440 and high hurdles.
Love was unanimously voted to the All Public High School Team in 1947 gathering 45 out of 45 votes of the sportswriters. They wrote "the lanky center dominated the scoring and proved the deciding factor in winning many games." He was chosen as the Most Valuable Player of the Public High School League by all the sportswriters in the city of Philadelphia and was President of the Boys Athletic Association. He also was recipient of the Aaron Bodek Award for outstanding achievement in basketball.
Love was honored by the Philadelphia Inquirer in March 1947 and won its prestigious Gold Basketball Award. He also was honored as Star of the Week on WPEN radio in April 1947 and declared a "basketball wizard." That same year he played in the Jewish Basketball League for Har Zion and led the team in scoring and rebounding. Har Zion won the league championship.
Love received a full, four-year scholarship to Lafayette College where he played varsity basketball for four years. He also played in the summer league in the Catskill Mountains on the Grossinger Hotel Team with the top college players in the East.