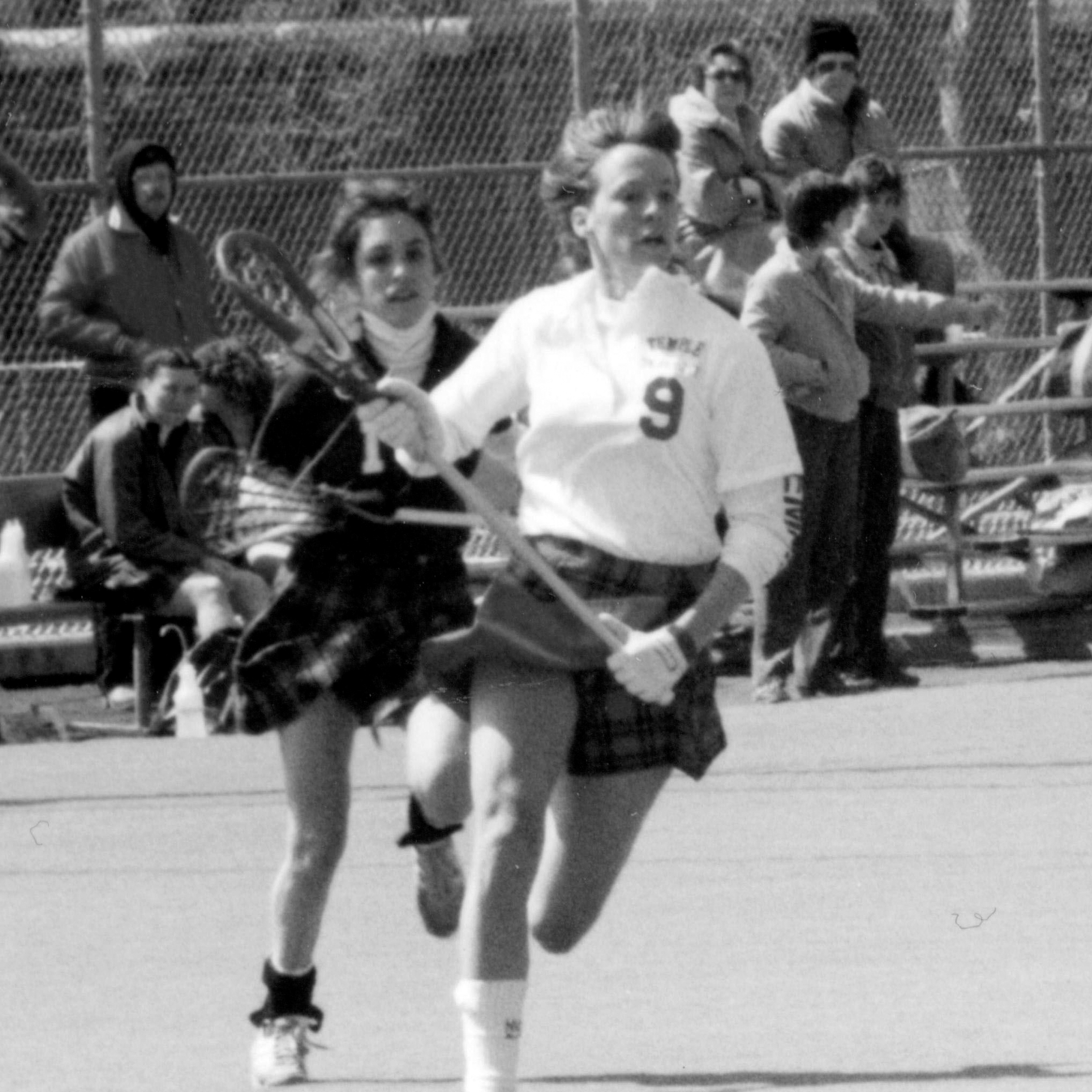 Carol grew up in suburban Philadelphia and played basketball, field hockey and lacrosse at Abington Friends School from 1977 to 1979. In her senior year, she was selected Captain of the team in each of these three sports.
Carol initially attended college at the University of Bridgeport, where she was the high scorer on the basketball team before transferring to Temple University. While at Temple, Carol played on the varsity basketball and lacrosse teams from 1981 to 1984. Temple won the National Collegiate Athletic Association (NCAA) tournament and became the national champion in lacrosse in 1982 and 1984, and came in second in the NCAA tournament in 1983. Carol was named to the NCAA All-Tournament team in 1983 and 1984. She set an NCAA tournament record by scoring 7 goals in a game in 1984, and was named a member of the Senior Collegiate All-Star team. In both 1983 and 1984 she was selected First Team All- American in lacrosse.
Although lacrosse was not an Olympic sport, Carol competed internationally as a member of the US Women's Lacrosse Team from 1983 to 1987 and as a member of the World Cup Lacrosse team in 1986. She also was a member of the Philadelphia One Lacrosse Team from 1983 to1987.
Carol played on the US Women's Basketball Team that was undefeated in the 1985 Maccabiah games in Israel. She later taught and served as the Athletic Director at Abington Friends School. In her current career, she is a personal fitness trainer.