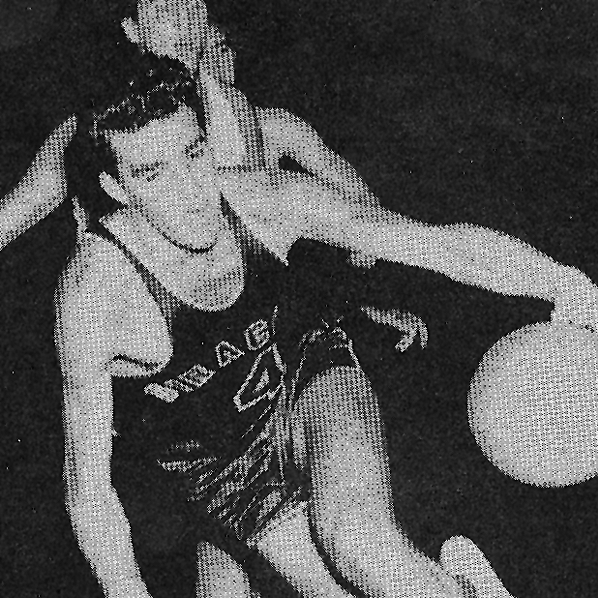 Widely regarded as the first modern basketball forward, Dolph Schayes is best known in Philadelphia as the first coach of the Philadelphia 76ers, following the team's move from Syracuse in 1964. Two years later, he coached the 76ers to the NBA Title and was named NBA Coach of the Year.
A distinguished college career earned him All-American honors in 1948 and the Haggerty Award as the top player in the New York Metropolitan area.
At 6 feet, 8 inches tall, Schayes played center in college. He then signed with the Syracuse Nationals.
They moved him from center to forward where his size, speed and mobility earned him Rookie of the Year Honors in 1949. During his years as a player, the Nats won one title, and were a perennial playoff team.
In 1964, the Nats left Syracuse to become the Philadelphia 76ers. Named head coach of the new 76ers, Schayes coached the team to two third place finishes in the Eastern Division prior to winning the NBA crown.
From 1966 to 1970, Schayes served as supervisor of NBA referees and in 1970 was named the head coach of a new franchise, the Buffalo Braves.
He was head coach of the US Maccabiah men's basketball team in 1977. With his son, 6 foot 11 inch Dan, as a member of the team, US upset Israel 92-91 to win the gold medal.
Schayes is a member of the Basketball Hall of Fame and the International Jewish Sports Hall of Fame in Israel. In 1977, he was voted one of the 50 all- time great players in the NBA.