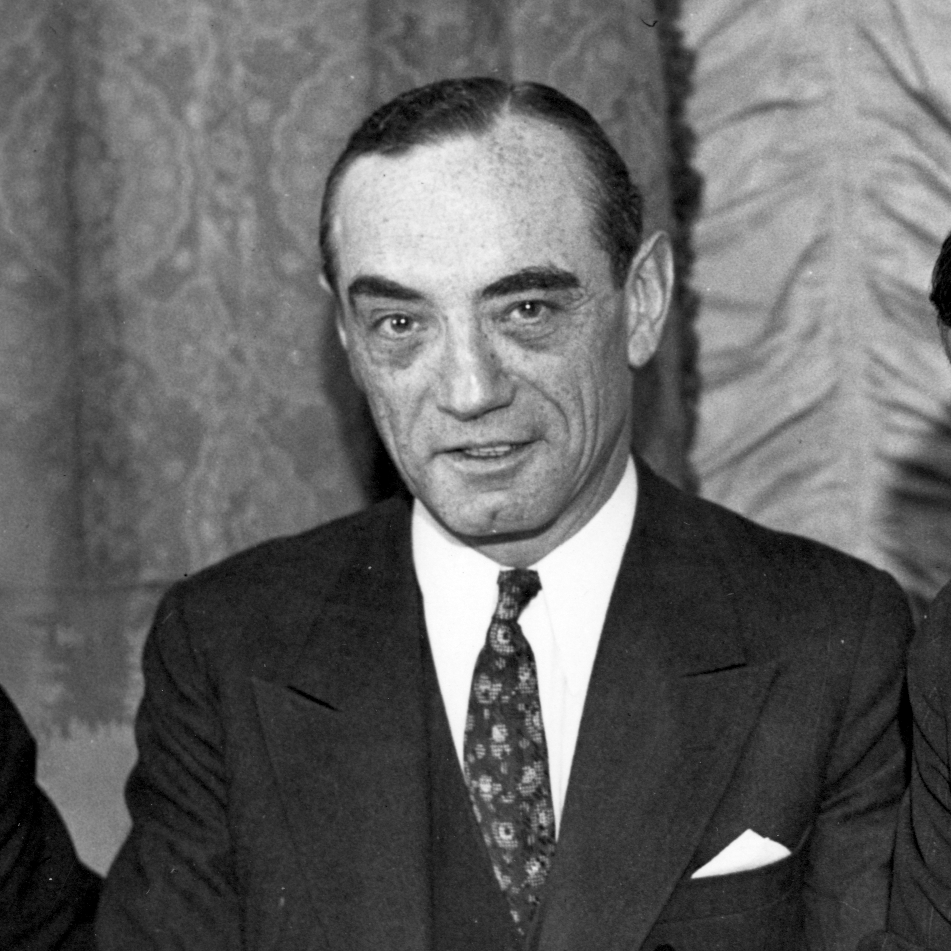 The book on Philadelphia's storied boxing past could not be complete without several chapters on Herman Taylor, the legendary Philadelphia boxing promoter who for 79 years brought Philadelphia fight fans the greatest prize fighters and the most unforgettable boxing matches ever held in the city.
Before his death in 1980 at the age of 93, the South Philadelphia native crossed paths with some of the greatest boxing champions ever to fight in this country. His promotions at the old Municipal Stadium, Shibe Park, Baker Bowl, Philadelphia Convention Hall and the Arena drew thousands and thousands of fight fans throughout the area.
Taylor, who was known as "Muggsy" to his close friends, briefly tried his skills as a boxer, before he turned his attention to being a promoter when in 1912 he purchased the old Broadway AC at 15th St. and Washington Ave.
He was responsible for some of the largest-drawing fights in the city, including the Jack Dempsey vs. Gene Tunney heavyweight fight at Sesquicentennial Stadium, later known as JFK Stadium, the Benny Bass vs. Harry Blitman featherweight showdown at Shibe Park, the Steve Hamas upset of ex-heavyweight champion Max Schmeling at Convention Hall and Philadelphia's Harold Johnson winning the undisputed heavyweight title over Doug Jones in 1962 at the Arena.
His greatest accomplishment was in 1952 when he staged three world title fights within a three-month period at Municipal Stadium. They included Jersey Joe Walcott's 15-round decision over Ezzard Charles; Kid Gavilan KOd Philadelphia's Gil Turner in 11 rounds; and Rocky Marciano's come-from-behind KO over Walcott in the 13th round to win the heavyweight title.
His promotion of Joe Frazier's KO victory over Tony Doyle in 1967 was the first fight ever held at the Spectrum in 1967. His final promotion was in 1975 at the age of 88, when he matched Eugene "Cyclone" Hart against Olympic Gold Medallist Sugar Ray Seales at Convention Hall in Atlantic City.
Herman Taylor was a self-made man. He knew everyone in the fight game and commanded their respect and admiration. His career transcended almost eight decades, yet his spirit, determination and business savvy, drove him to be the very best in the boxing world.