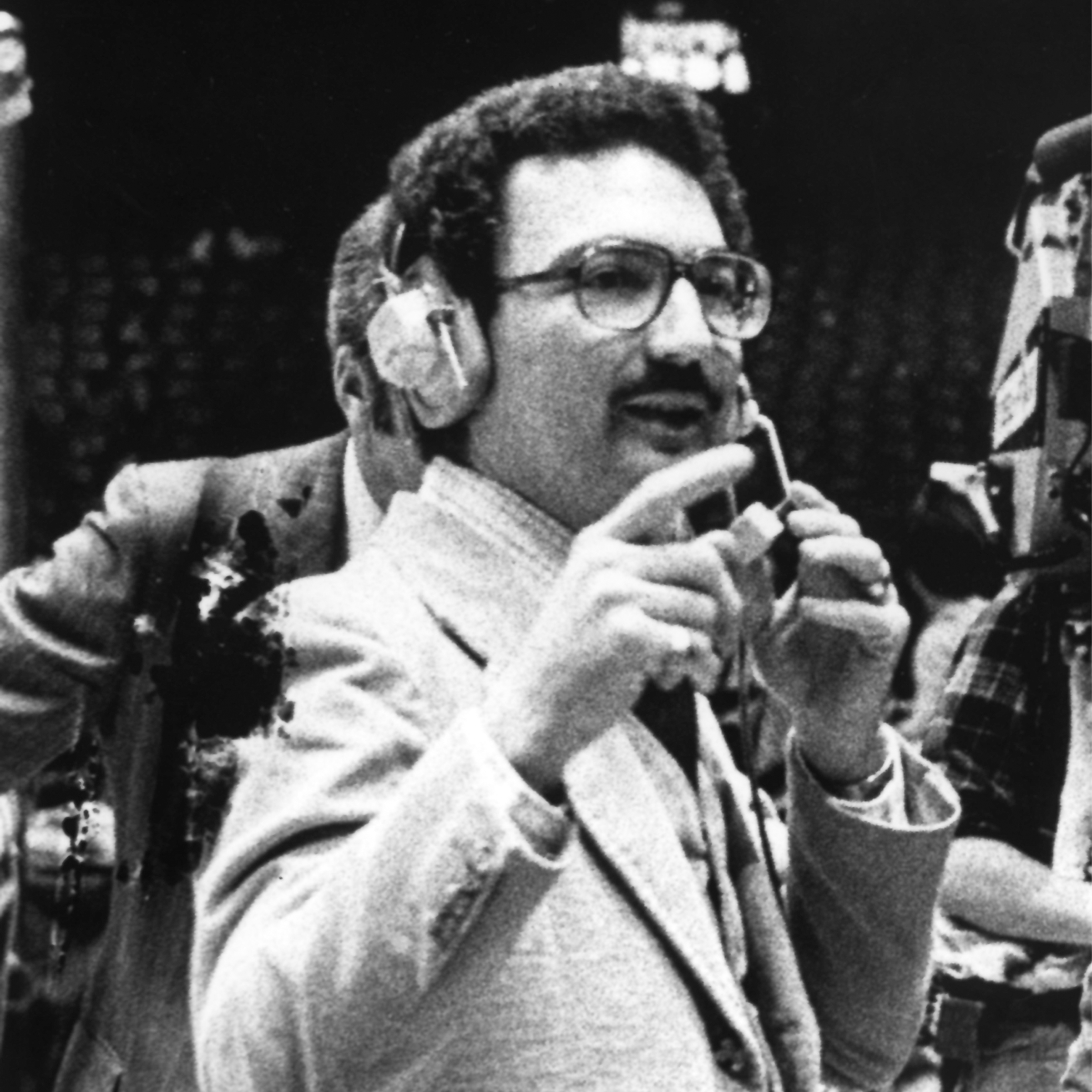 From the time J. Russell Peltz saw his first live boxing match at age 13, he knew it wouldn't be his last. He was hooked for life. After a brief career as a journalist, a young Russell Peltz promoted his first boxing card on Sept. 30, 1969, selling out the 1,300-seat Blue Horizon with the main event between world-rated middleweights Bennie Briscoe and Tito Marshall.
After independently promoting at the Blue Horizon in North Philadelphia and at the old Arena in West Philadelphia, Peltz was named Director of Boxing at the Spectrum in 1973. His monthly Monday Night Fights soon transformed the 18,000-seat arena in South Philadelphia into the boxing capital of the East Coast.
He landed Philadelphia's first world championship fight of the 1970s, a bout between WBC Junior Lightweight Champion Alfredo Escalera against South Philly's Tyrone Everett. The record crowd of 16,019 became the largest in Pennsylvania history for an indoor fight. Peltz was also responsible for numerous world title fights and for showcasing Philadelphia's top boxers against the best competition at the Spectrum.
In 1980, Peltz left the Spectrum to promote independently in the Philadelphia and Atlantic City areas. Major TV networks, such as ABC, CBS and NBC as well as cable systems such as ESPN, USA and HBO, have televised his boxing cards. He has promoted or co-promoted more than 30 world championship contests.
Boxing Illustrated Magazine chose Peltz as Matchmaker of the Year in 1982 and 1994, and named him second to Don King as Promoter of the Year in 1994. It also named the Blue Horizon second to the MGM Grand in Las Vegas as the Best Boxing Site in 1994. He was USBA Promoter of the Year in 1982, 1996 and 1997. He was inducted into the Pennsylvania State Boxing Hall of Fame in 1978.
The Temple University graduate serves as boxing consultant and matchmaker for the weekly Friday Night Fights series on ESPN 2.