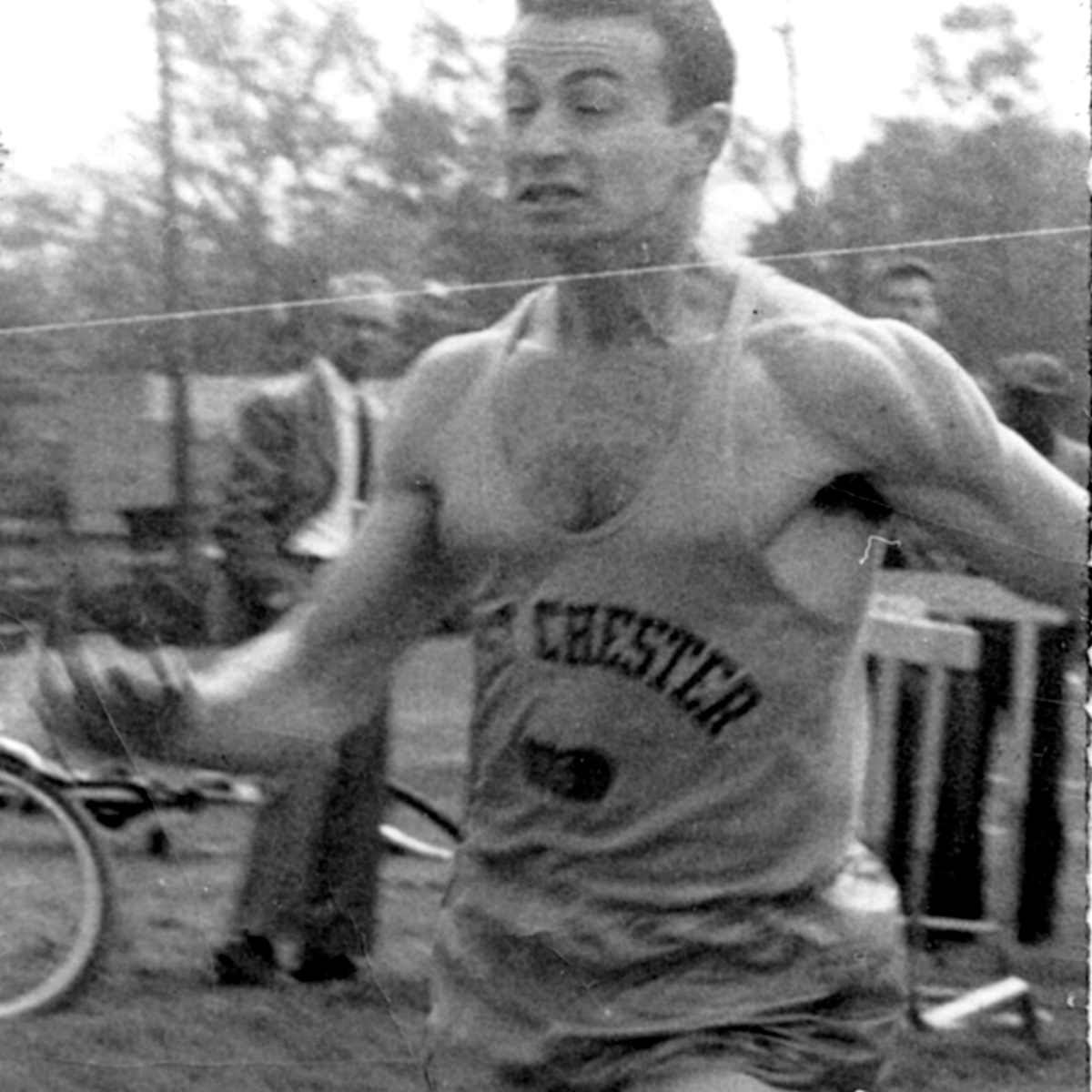 Marty Stern was born and raised in West Philadelphia. Fondly referred to by his peers as "Uncle" Marty, Stern began running track competitively for Upper Darby High School before graduating in 1954. Marty attended West Chester State University and graduated in 1959 with a B.S. in Health, Physical Education and Recreation. At West Chester State, he received 8 varsity letters for track, wrestling and cross country.
Stern's track career became more impressive in the United States Air Force. It was in the Special Services unit where he entertained troops through sports. In the Air Force, Stern became the 400 meter champion in 1961. On to bigger and better, Stern ran track professionally for 5 years during which time he won several Penn Relays.
It was "Uncle" Marty's coaching career that made him a legend in his home town of Philadelphia. In 1983, Stern became the head coach of Villanova University's world record setting track team. During his tenure, Stern coached 145 All Americans, 12 NCAA Collegiate record holders, seven Olympians, four world champions, twelve Final Four NCAA teams and brought Villanova 5 NCAA Team Championships – to list a few.
His name can be found in the Villanova University Hall of Fame. In 1994, Stern retired as Villanova's Head Track and Field Coach, Emeritus. His retirement activities include helping out several local Doylestown High School track teams.