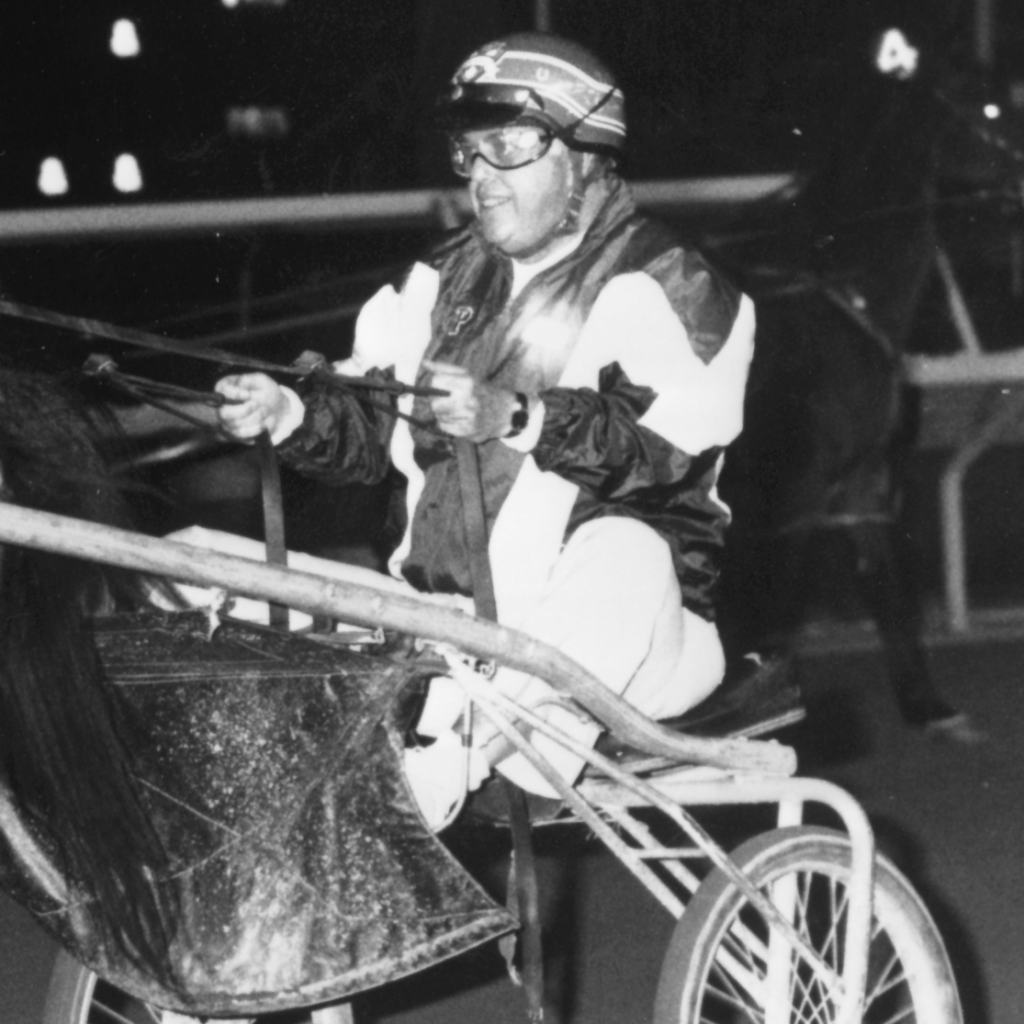 Robert P. Levy's name in Philadelphia is synonymous with sports. His enthusiastic support, encouragement and philanthropic endeavors for sports and sports participation have made him an extremely prominent and active sportsman in and for the city. As Chairman of the Philadelphia Sports Congress, he leads an extremely proactive organization in its efforts to attract major sporting events to the City of Philadelphia.
Since assuming the position in 1995, his efforts have helped produce the 1999 U.S. Figure Skating Championships, 2000 NCAA Basketball Women's Final Four, 2001 NCAA Basketball Men's East Regionals and the 2002 NBA All-Star Game. A highly successful businessman as Chairman of DRT Industries, Inc., in Philadelphia, Levy has found time for a host of sports activities, ranging from thoroughbred horseracing to the Little Quakers to the Police Athletic League.
As a former tennis player and graduate of the University of Pennsylvania, Levy finds time to serve as an assistant coach with Penn's women's tennis team. A Philadelphia native, he founded and organized in 1953 the Little Quakers football team, an all-star team of 14-year-old boys with a weight limit. The Little Quakers are one of the finest boys teams in the nation and have posted an outstanding winning record since first taking the field. He has maintained a zeal for the team and remains actively involved.
Levy owns the Robert P. Levy Stable, a successful thoroughbred racing and breeding operation. Northsider, the 1987 Eclipse Award winner, was bred by Levy and his orange and white silks have graced the backs of many other stakes winners through the years. They include Housebuster, 1990 & 1991 Eclipse Award winner, and Smoke Glacken, the 1997 Eclipse Award winner. Bet Twice, winner of the 1987 Belmont Stakes, is considered the finest racehorse developed by the Levy Family.
He is Chairman of the Board of Atlantic City Racing Association and a long time director of the Thoroughbred Racing Association. Bob has received numerous awards in recognition of his many contributions to sports. They include the John B. Kelly Award for "unselfishly contributing his time directly for the purposes of extending the future of our youth through the medium of sports"; the Youth Award from the Pennsylvania Sports Hall of Fame; the Alumni Award of Merit from the Penn Charter Alumni Society; the Jockey Agents Benevolent American Award from the Pennsylvania chapter of the National Football Foundation and Hall of Fame.
He was appointed by President Reagan to the President's Council on Physical Fitness and Sports. He was named Man of the Year by the Philadelphia Police Athletic League and inducted into the PAL Hall of Fame. He is also a member of the University of Pennsylvania Tennis Hall of Fame.