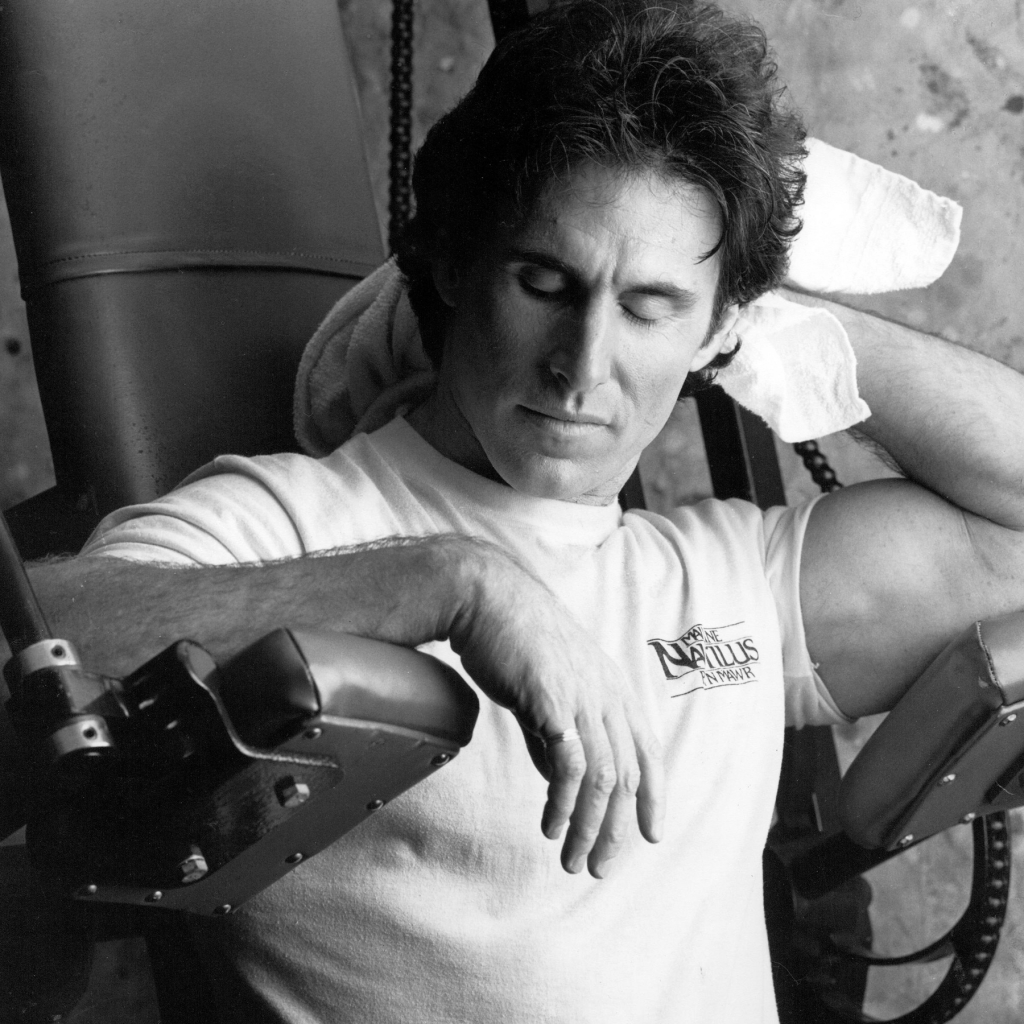 Roger Schwab gained national recognition from the medical community for his balanced approach to exercise in his book, Strength of a Woman – The Truth About Training the Female Body, published in 1997. The book and its companion video (NFL Films) heralded an emerging trend in the fitness community that encouraged women and men to develop strong bodies through intense circuit-type strength training, Schwab has lectured in hospitals, schools and civic groups on sensible exercise, written countless newspaper and magazine articles and has advised physicians and trainers alike about sound fitness practices.
Schwab's quest for sensible physical fitness began at Penn State University, where his interest in Olympic power lifting quickly led him to championship status. Early injuries taught Schwab to seek out the common sense truth about training the human body. Schwab developed his philosophy of improving functional ability, through a basic, twice-a-week regimen that delivers optimum results with a minimum of time spent in the gym and cultivated his enthusiasm into a full-time business enterprise with the opening of Main Line Nautilus in 1976. Today, Main Line Health & Fitness, is a 30,000 square foot, state-of-the-art fitness and sports medicine complex.
Schwab was head judge of the International Federation of Bodybuilders from 1977 to 1982 and judged five Mr. and Ms. Olympia contests. He has personally trained many of America's top athletes including U.S. Track Olympian Sydnee Maree, three-time U.S. Amateur Golf Champion Jay Sigel, U.S. Olympic Swim Coach George Haines (and his 1980 U.S. Women's Swim Team) and the 1984 Bronze medal U.S. Olympic Women's Field Hockey Team.