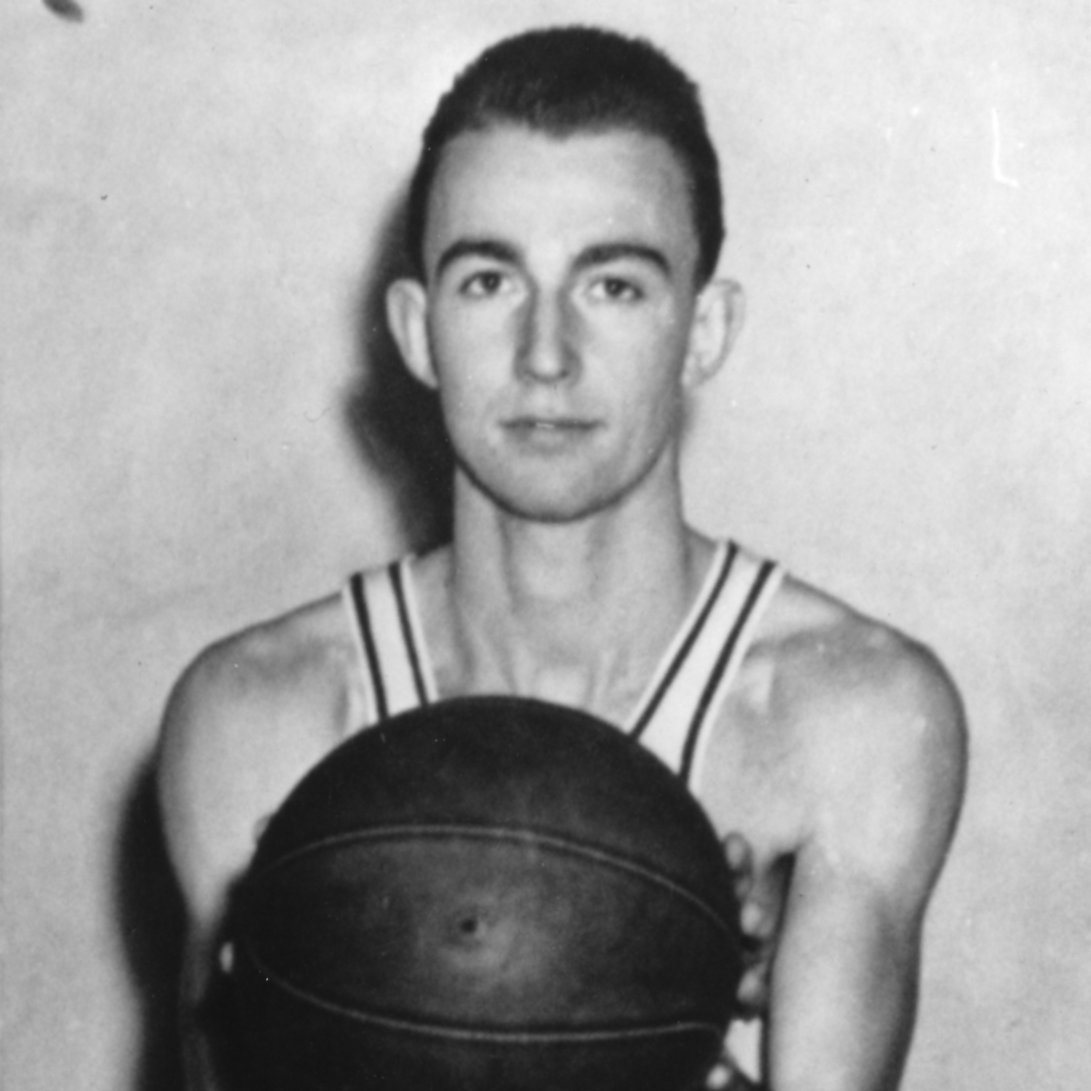 Stan Novak was an athlete, educator, coach and NBA scout. He excelled at every level and overcame every challenge. A native of West Philadelphia, Novak was a two-time all-public league basketball player at West Philadelphia High School, leading the 1940-41 squad to the Public League Championship.
After a stint as an officer in the Navy, he returned to the University of Pennsylvania where he made the All-Ivy League team in his junior and senior years. He coached the Penn freshman team while getting his master's degree in education. From 1949 to 1967, he taught and coached basketball at Springfield High School in Montgomery County, finishing with a record of 245-89.
While teaching at Springfield, he also was player-coach of Sunbury in the Eastern Basketball Association, a position he held for 18 years. He spent another 12 years as a coach in the Continental Basketball Association (CBA) with the Wilkes-Barre Barons, Scranton Miners and franchises in Trenton and Lancaster. He was the winningest coach in CBA history, compiling over 500 wins in 30 seasons.
He won four championships and was named Coach of the Year six times. The CBA honored him by naming its Coach of the Year Trophy the "Stan Novak Coach of the Year Award". Several of his players went on to become outstanding coaches, including Jack Ramsay, Jack McCloskey, Jim Boeheim and John Chaney.
From 1980 to 1992, he was Director of Scouting for the Detroit Pistons of the National Basketball Association. The team won NBA Championships, in 1988-89 and 1989-90. He was named Director of Scouting in 1992 for the Minnesota Timberwolves, a position he held until his retirement in 1997. He also has provided the Utah Jazz with part-time scouting assignments.